Product Description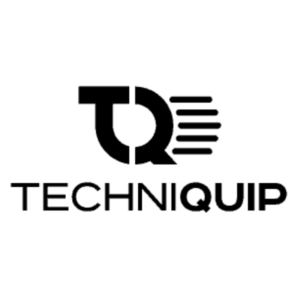 The ProLine 80 XHDMI
accommodates up to 80 mm microscope
objective
lenses. The integrated heat design permits higher outputs while maintaining a long LED life.
Set at different angles, the outer and inner rings create uniform illumination for various working distances
. Control each LED segment
independently
using Techniquip's eight-segment controller.
The ProLine 80 XHDMI comes with a universal power source for worldwide operation. Made from aluminum alloy, it allows for optimal thermal management. Dual dimming controls provide
maximum
color stability at dimming levels.
Designed, tested, and manufactured in the USA for the highest quality and performance at a reasonable cost
. 
Techniquip Proline 80 Key Features:
80 High Power Precision aligned LED's
Dual Infinitely Dimmable 0-100% Inner & Outer ring Dim Independently
8 Quadrant Segment Control
Shielded interconnect cable on ESD Version
3 Point Soft Tip Mounting Screws for secure connection
360° Shadow-Free illumination
Silent Vibration-Free Operation
100% Machined Aluminum Ring
Color Temperature Spectrum Options:
Daylight White 5500°K
Cool White 4500°K
Warm White 3200°K
UV (375nm)
Dimensions:
1.02" (26mm) Height x 4.11" (105mm) o.d x 2.63″ (66mm) i.d
Standard model fits 1.25" – 2.6" (66 mm) lenses
Optional 82mm Version fits 80mm Large Research Grade Stereo Microscope Objectives
 Other Specifications:
Working Distance: Min 2.5″ (63mm) – Max 5.0″ (127mm) Ideal 3.5″ (88mm)
Proprietary metal finishing provides a superior ESD finish
Ringlight Includes Controller & Auto Voltage sensing power supply 100-240VAC 50/60Hz
Adaptable for Machine Vision applications
Optional ESD Safe machined aluminum alloy controller housing
Professional ESD tether grounding strap with coiled retractable cable included (10mm snap) on ESD Version
Custom Configurations available Such as UV, IR & Wide Angle Alignment
The Proline 80 is offered in 24 standard Configurations.