Product Description

The G1002 Dual Roller Grip is a type of pull-testing device to determine the tensile strength of an object. It features two rollers to exert pressure on a tested object. As these rollers move together, it causes the sample to stretch until it breaks or reaches its maximum stress point.
The G1002 is most commonly used with the G1001 wire terminal grip. Even more, this grip comes with a 3-year warranty from Mark-10.
Features
200 lbF [10,00 N] capacity

Side slot for sample insertion

Serrated, steel roller

Available in two size capacities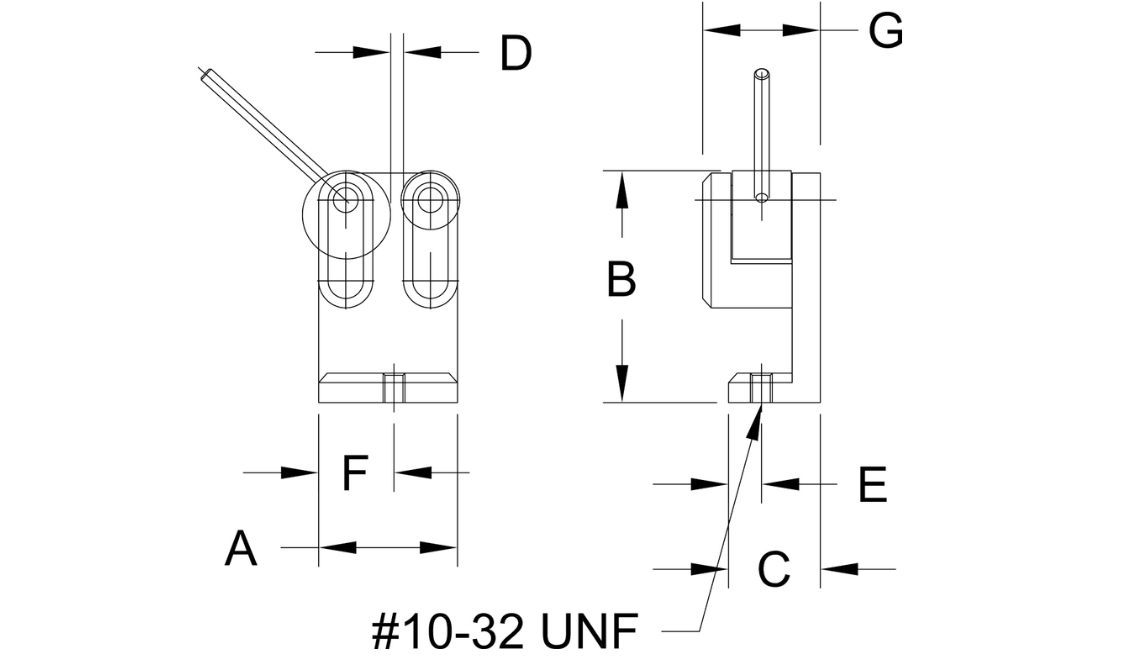 Applications
Manufacturing

Engineering

Automotive

Packing

Medical

Industrial

Quality Control
Uses
Secures the ends of wire, cable, and tubing samples for pull testing

Testing metal sheets and cables for tensile strength

Testing rubber and plastic materials for tensile strength

Ensure products meet quality standards

Tension and compression tests
About Mark-10
Mark-10 is a designer and manufacturer of force and torque measurement products. Since 1979, they strive to provide customers with the most accurate products in the market. Their products range from handheld instruments to high-end systems used in labs, production lines, and research facilities. They specialize in supplying high-quality solutions for various industries, including automotive and packaging.
3-Year Warranty on All Products
Mark-10 Corporation warrants that its goods are free from defects in workmanship and materials for three years from delivery. If any goods become defective, Mark-10 will replace, repair, or refund the purchased price. Any modification, abuse, exposure to a corrosive environment, or use other than intended will void this warranty.
Learn more: https://mark-10.com/warranty/